Content Creation Services
Powerful Social Media Content for 2023
Everyone needs good content!
Most business owners and managers simply don't have the time or the right resources to produce content by themselves. That is why we have developed our content creation services so that you can focus on running your business.
We offer personalized content creation to allow people to boost their social media presence and therefore increase their brand awareness.
Our content creation team is digital native and will take over your company's content creation for your social media posting. They will meet you at your desired location and create content adapted to your business!
From brainstorming to post-production, we've got you covered every step of the way.
Contact us to find the right formula adapted to your company's needs and give a boost to your visibility on social media!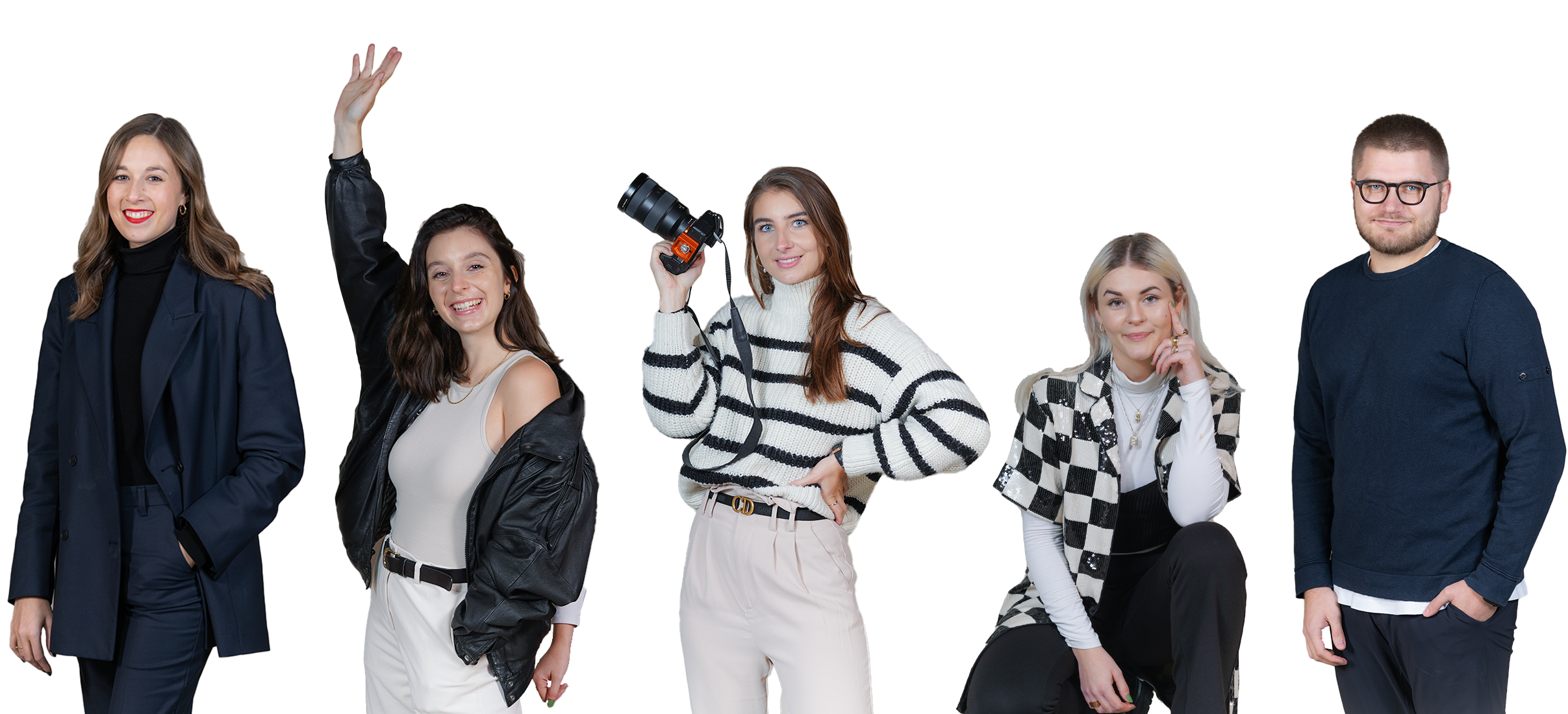 Fancy some chat?

Let's talk!